Demand for sustainable eucalyptus pulp continues to grow and UPM is looking for opportunites to grow in pulp business. This is why UPM and the Government of Uruguay have agreed on the fundamentals for a potential new pulp mill investment in central Uruguay.
The Investment Agreement, signed 7 November 2017, defines the requirements for the operating environment of a world-class pulp mill project. It details the roles, commitments and time-line for both parties as well as the relevant items to be agreed prior to UPM's final investment decision.
If all goes to plan, Uruguay could be a competitive alternative for UPM to address the global pulp market opportunities in the 2020s.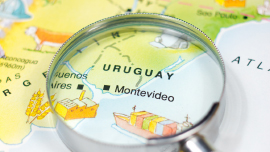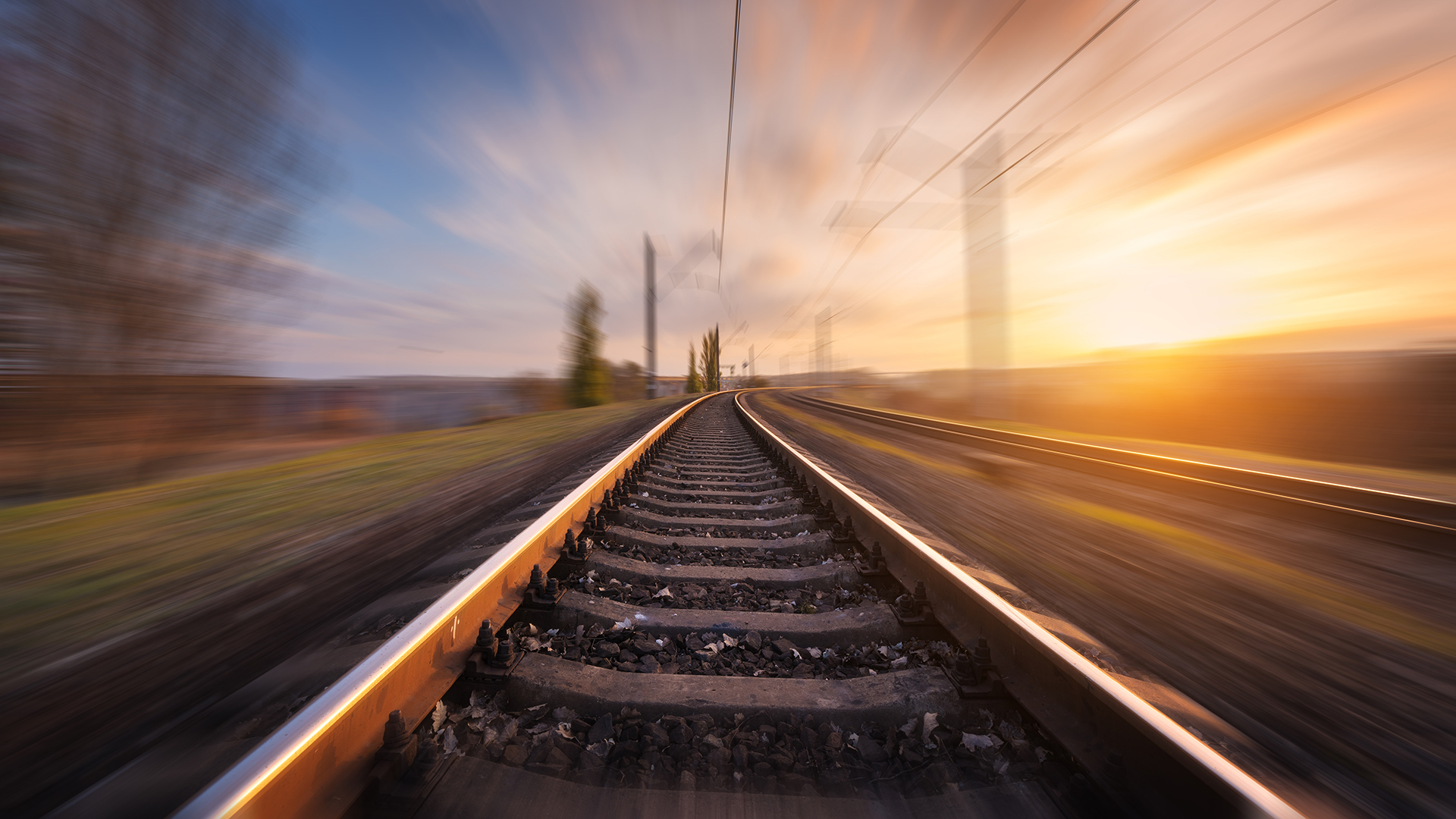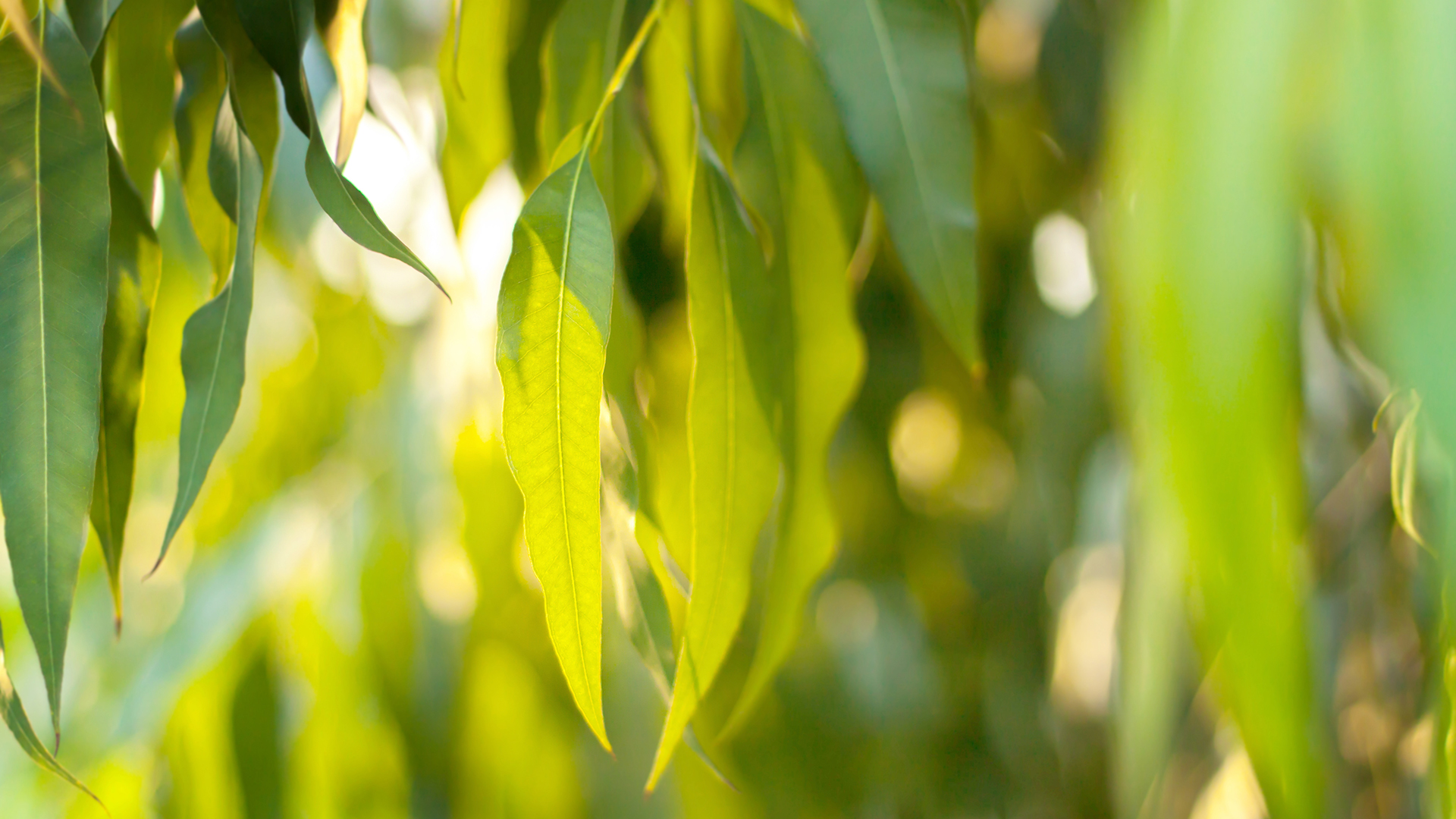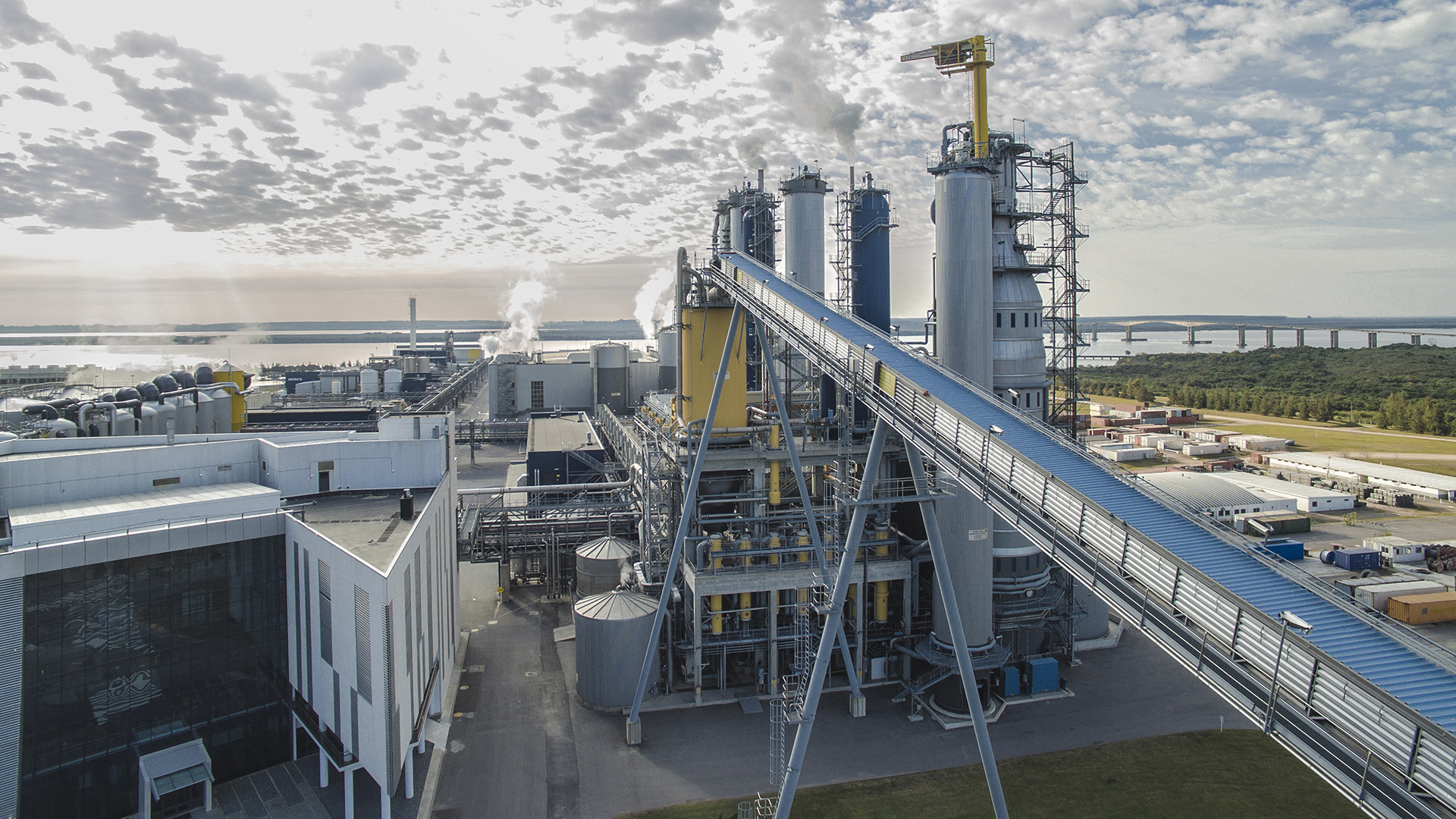 Impacts of a potential new pulp mill to Uruguay
The indicative figures are based on the study 'Economic Impact of UPM's Operations in Uruguay' by CPA Ferrere, May 2016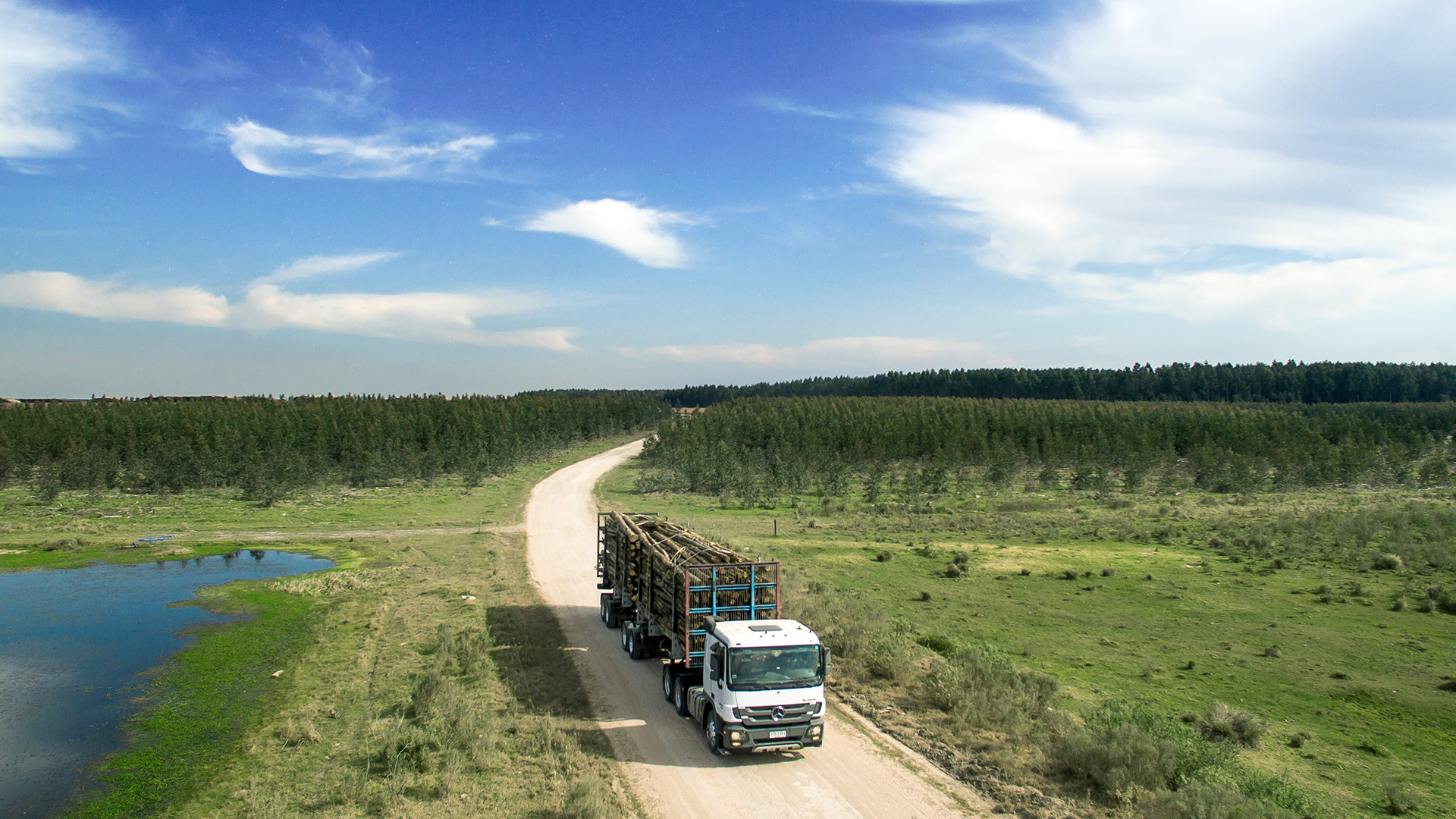 8,000 new jobs
throughout the value chain
MUSD 200 in salaries
annually throughout the value chain
​MUSD 120 tax collection
annually throughout the value chain
Exports of MUSD 1,100
representing +12% increase
Permanent increase of approx.
2% of GDP
600
small and medium sized local enterprises
Impacts to central and north-eastern region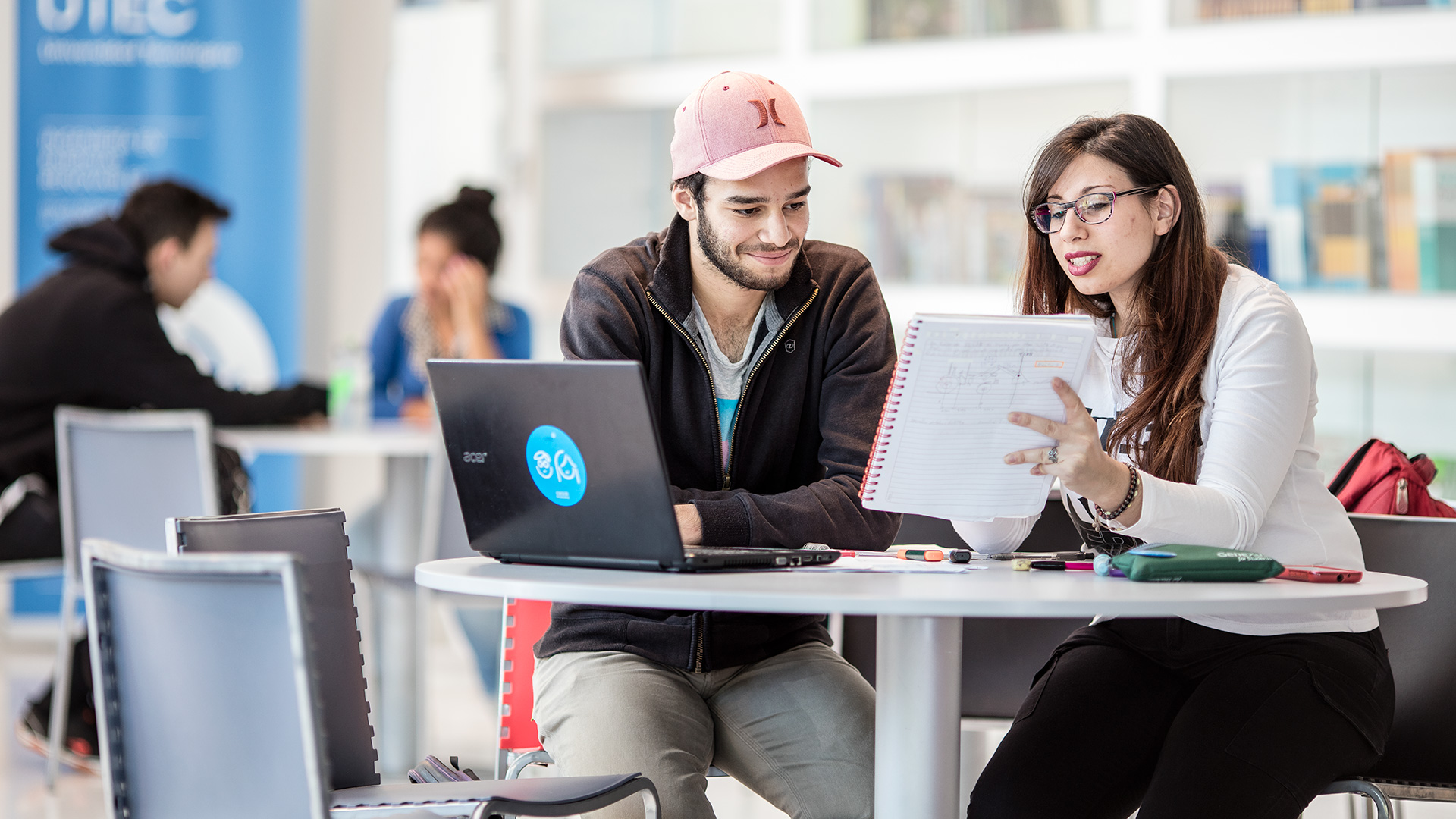 Training and education
for permanent jobs
New skills and opportunities
for people in rural areas
Inland agri-businesses
closer to Montevideo port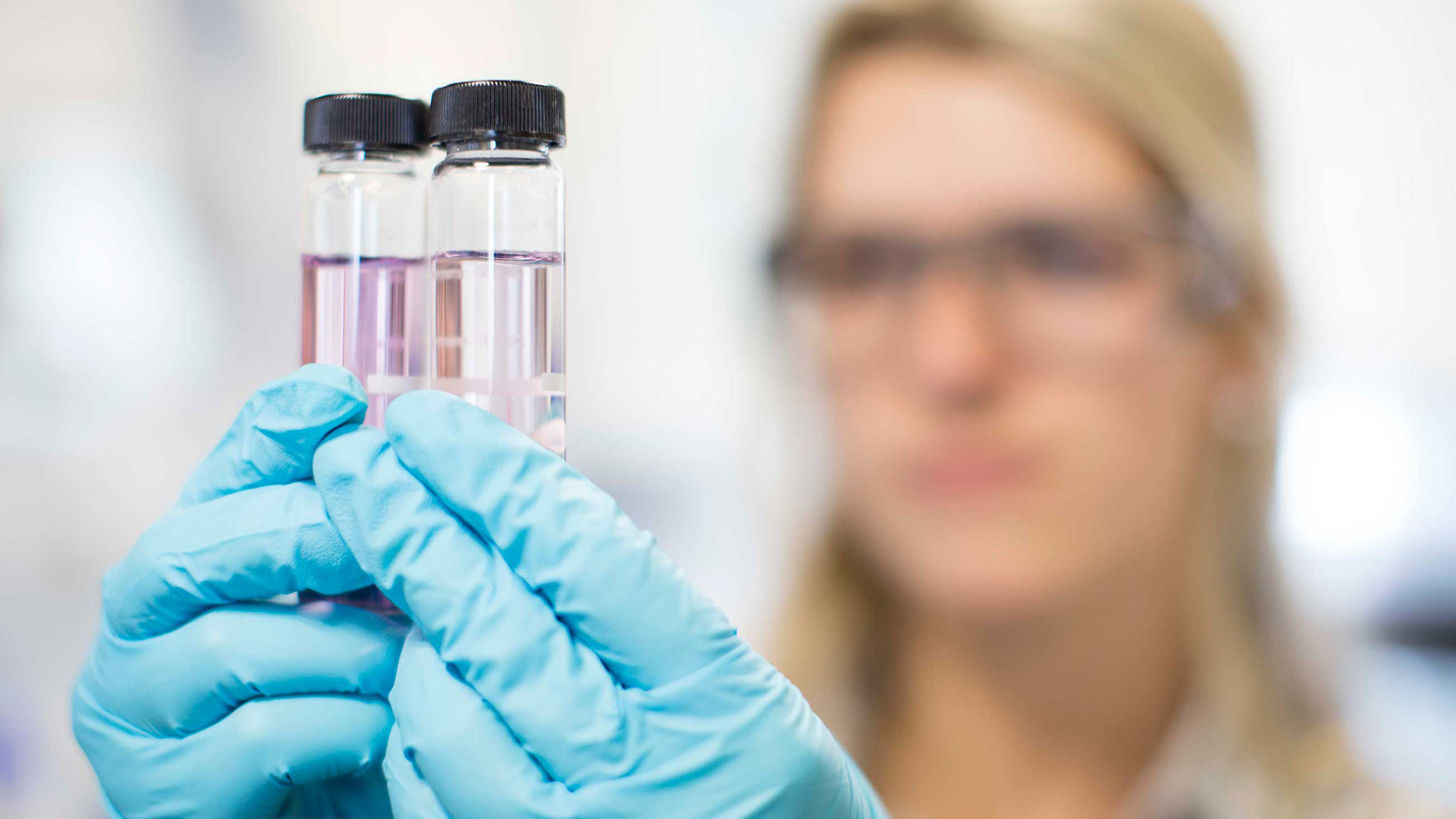 Concrete tools and best practices to
improve environmental awareness
Possibility for
practical and sustainable actions
around the Rio Negro basin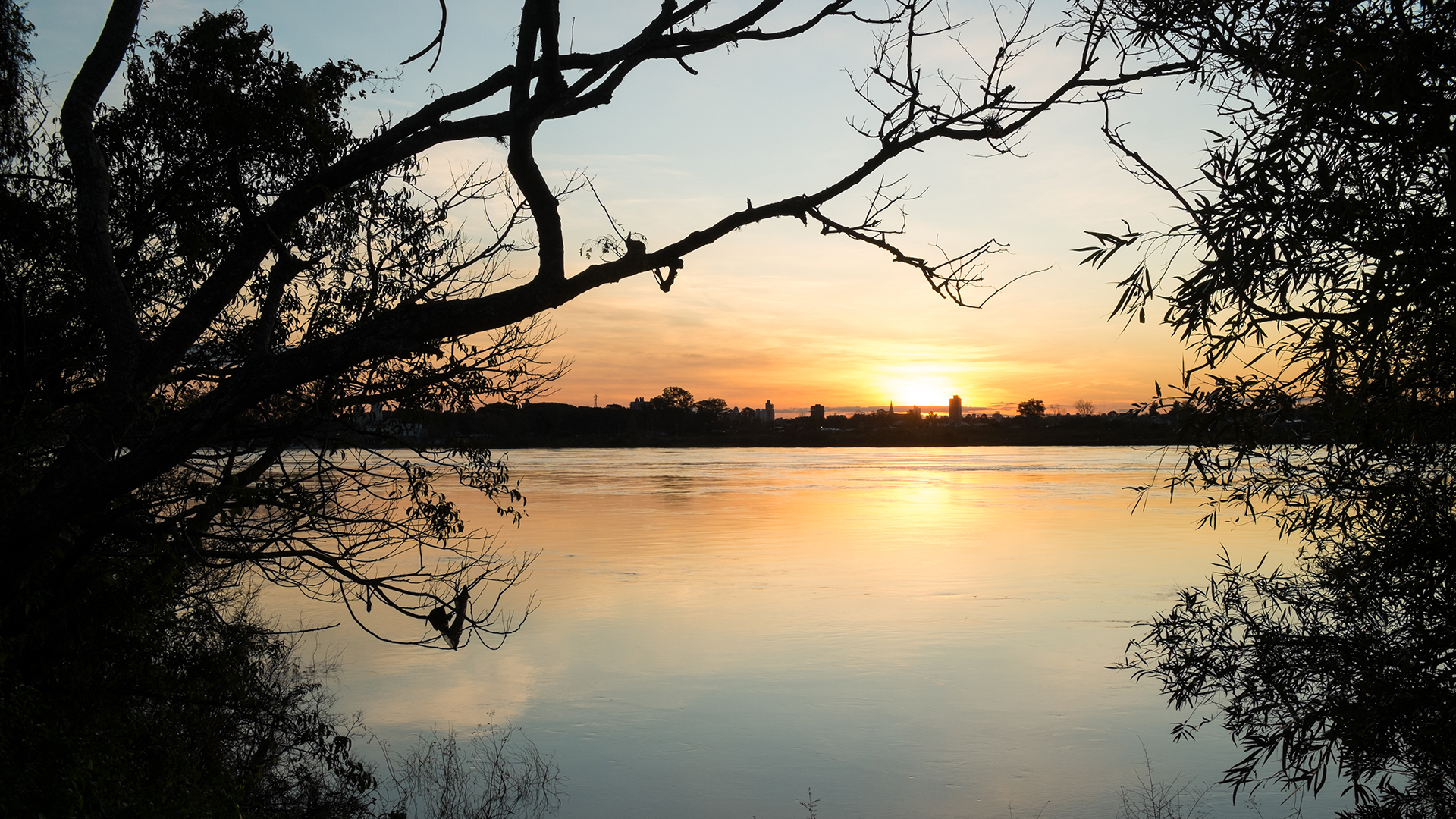 Infrastructure development as an enabler
Robust infrastructure is the foundation for industrial development. The Government of Uruguay will develop the country's inland rail and road network that will enable new business opportunities, such as cost-efficient transportation of pulp, grain, wood products and containers.
Often considered the safest and most environmentally friendly form of heavy transport, railway offers a competitive alternative for all its users.
UPM's products would provide the base volume for the rail. Like all users, UPM would pay for the use of the railway.
Road
Improvements and maintenance to allow year-round use
Efficient wood transportation with combined high performance vehicles
Rail
Modernisation to meet the latest standards
Accessible for public and private operators
Port
Deep sea port of Montevideo to be suitable for fully loaded ocean vessels
Railway connection to the port
Creating permanent positive impact with a new pulp mill
Current UPM operations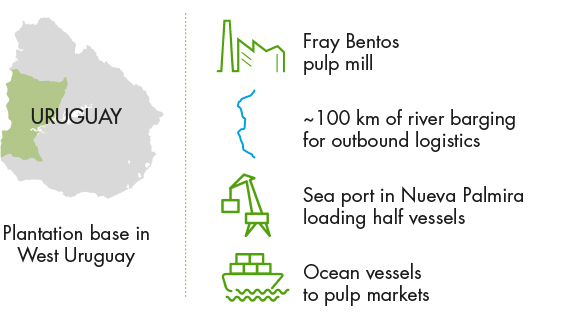 Growth opportunity
UPM's potential state-of-the-art pulp mill
Estimated
EUR 2 billion
investment
Approx.
2 million tonnes
annual capacity of eucalyptus market pulp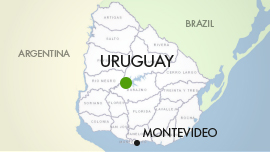 ​The preliminary investment estimate for the pulp mill construction on site is EUR 2 billion.
The single line pulp mill with proven environmental performance and best available techniques (BAT) would have a production capacity of approx. 2 million tonnes of eucalyptus market pulp annually. This would make it the largest single line pulp mill in the world.
The pulp mill would be located in the department of Durazno on the southern side of the river Rio Negro, 4–5 km downstream from the city of Paso de los Toros and Centenario village.
The location is subject to the regulatory approvals from the various agencies involved, and the socio-economic and environmental impact assessments.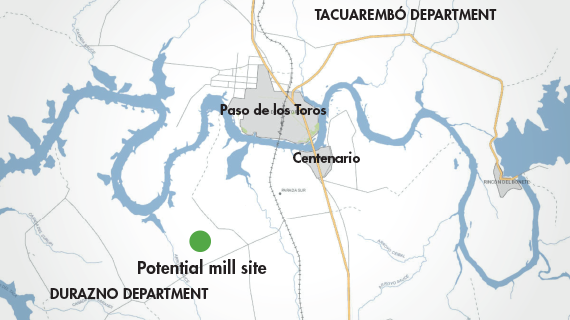 In addition to the initial on-site investment, a successful project requires off-site investments
Plantation land, forestry, nursery capacity
Harvesting and transport equipment
Road network for forestry operations
Wood transportation contractor network
Training
Rolling stock for rail
Electricity infrastructure
Export facilities
Establishing a competitive operating platform in Uruguay – next steps
UPM's process for the possible new pulp mill consist of three phases.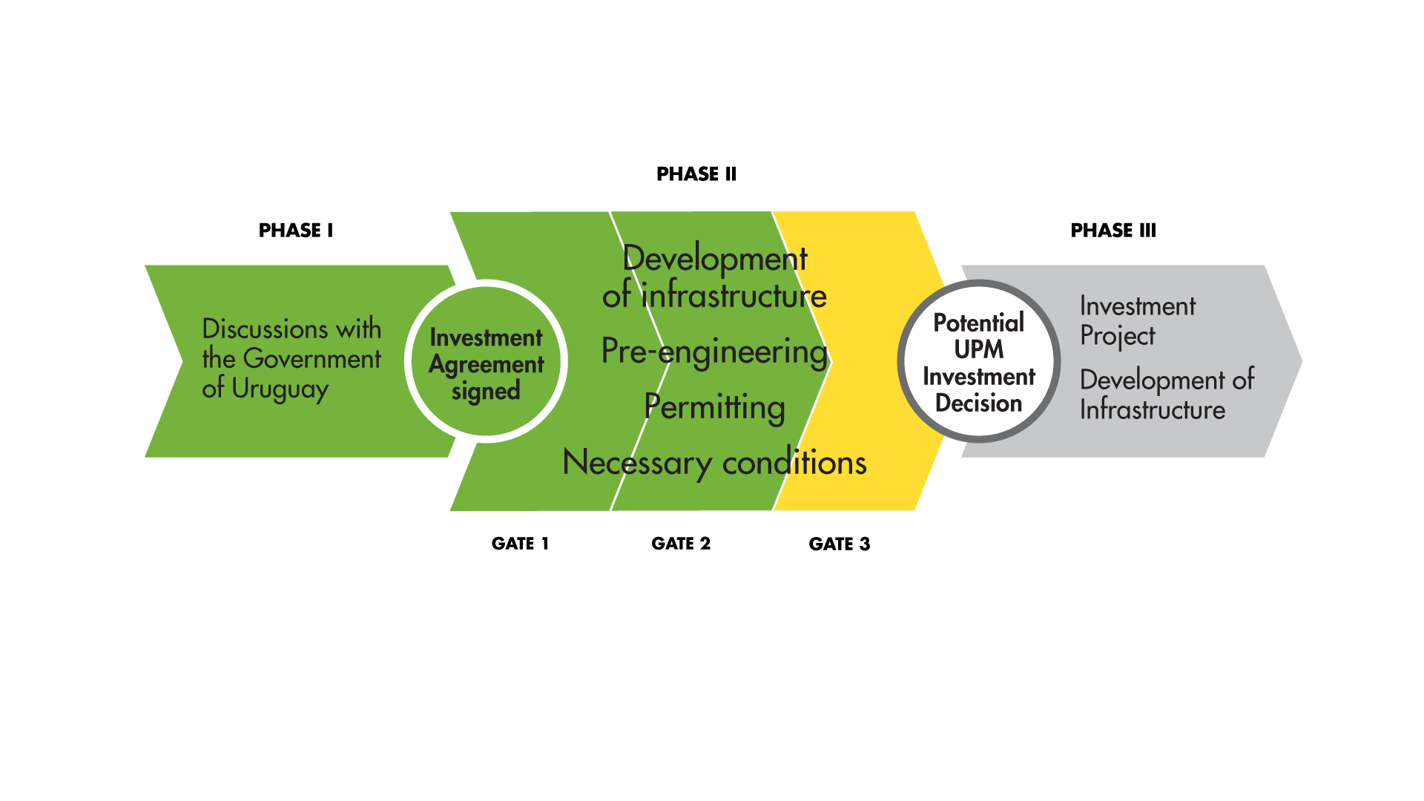 The second preparation phase consists of three gates for the implementation of the IA.
Following graph is showing the status of the implementation of the IA
The content is based on the IA and mainly Annex 2

Each arrow describe main actions

Implementation is described by colours:

Green: implemented

Yellow: in progress

Grey: not started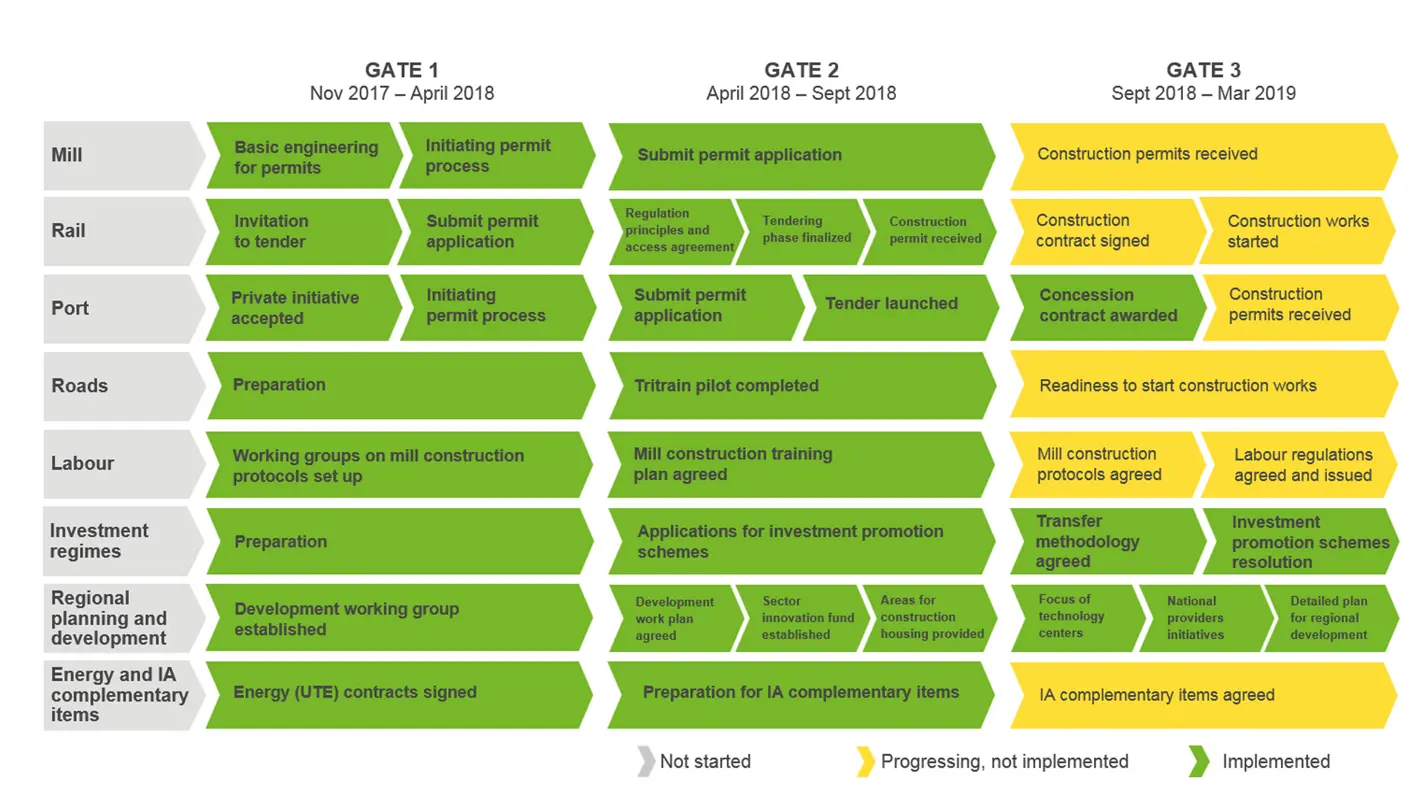 Environmental and Social Impact Study
UPM Uruguay
Av. Italia 7519 Piso 2
Edificio Blue, Art Carrasco Business
11.500 Montevideo
Phone: (+598) 2604 6660
Fax: (+598) 2604 5406